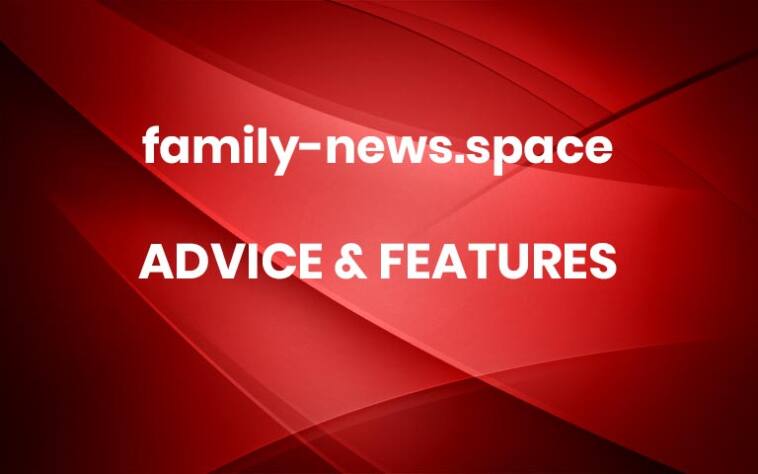 Donald Hooton, Jr.
The course of your life can change directions in an instant. In July 2003 and in his senior year of college, Donald Hooton, Jr. was preparing to start a career with his business degree. That's when he got the call from his sister that their 17-year-old brother Taylor had passed away. What shocked their family the most was that Taylor had committed suicide. All of the family had just one question. Why?
It was the detectives who found the steroids in his room. At that time, the Hooton family didn't see the connection, but they've learned. They've learned about steroid use and its psychological effects, and the link to suicide. And they learned the use of steroids is likely far more pervasive than you ever imagined.
In the midst of their grief, his family could never have predicted how, through their tragedy, they could impact the lives of so many others for the better. Now Donald works every day to honor his brother's legacy at the helm of the Taylor Hooton Foundation, the nonprofit started by his dad, Don.
In this important podcast, you'll hear directly from Donald, Jr., and learn about how he is helping turn his family's tragedy into triumph for families across the U.S. and abroad.
Donald thinks about his brother every day. "I hope he's proud of the work we're doing and what his legacy has become and how many lives have been saved," he says. "I hope every time his story is shared it's making a difference."
The Taylor Hooton Foundation is the leader in education on appearance and performance enhancing drugs. To learn more or to schedule an ALL ME® Assembly Program at your child's school, visit www.taylorhooton.org or www.allmeleague.com. More