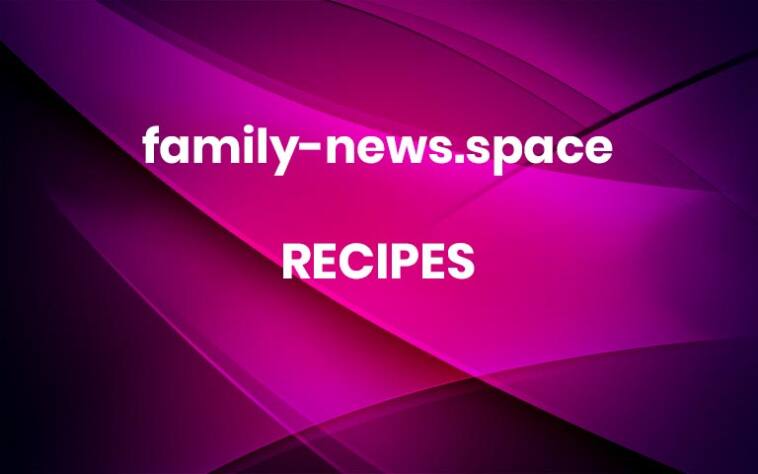 If you're rounding up the sassiest – and most delicious – spins on the margarita for upcoming Cinco de Mayo festivities, check out this El Pepino from La Fonda on the Plaza in Santa Fe, New Mexico. Created by the historic hotel's F & B Director John Cuviello and Beverage Manager Sara Davis, this refreshing cocktail has just the right balance of sweetness and spice. 
La Fonda on the Plaza's El Pepino
Serving Size: 1 Drink
Ingredients:
3 jalapeño slices, muddled1.5 oz. blanco tequila.75 oz. orange liqueur1 oz honeydew jalapeño shrub1 oz. fresh-squeezed lime juiceTajin seasoning and lime wedge for rimAdditional lime wedge for garnish
Directions:
Run a lime wedge around the rim of a cocktail glass and dip it into Tajin seasoning. Fill glass with ice.Combine tequila, orange liqueur, honeydew jalapeño shrub, and fresh-squeezed lime juice in a cocktail shaker filled with ice.Shake and strain into prepared glass. Garnish with lime wedge and enjoy.
Recipe courtesy of La Fonda on the Plaza in Santa Fe, New Mexico. Created by the historic hotel's F & B Director John Cuviello and Beverage Manager Sara Davis.  More