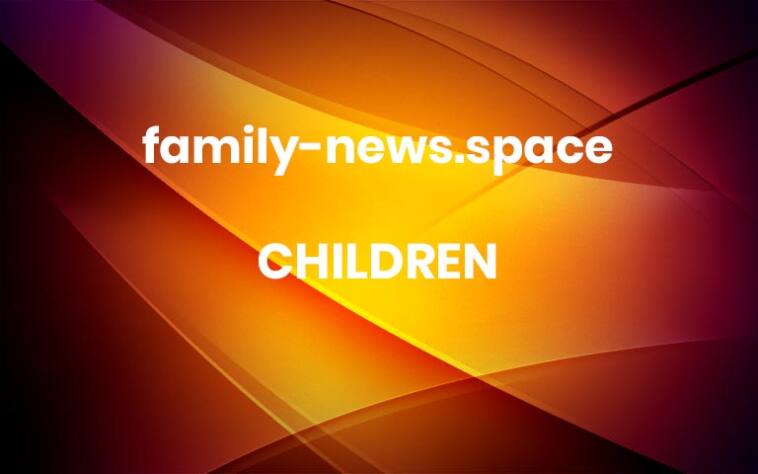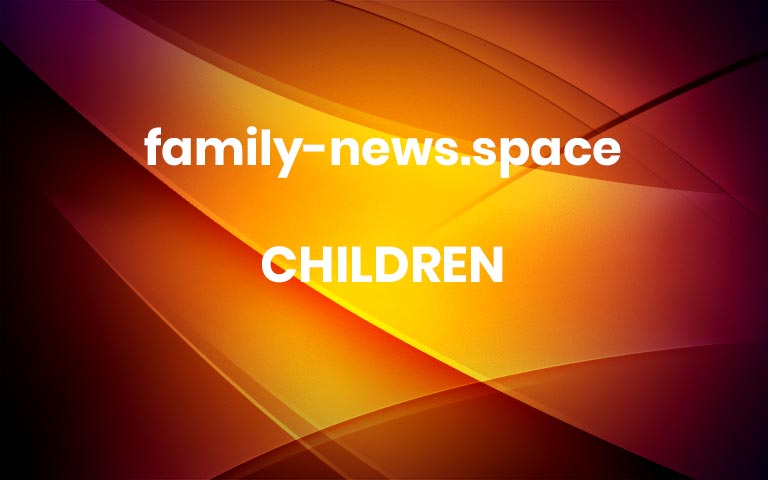 Single parenthood
For so many people, becoming a parent is not easy, whether it's because they're in a same-sex relationship, have had alternative priorities until now, or have experienced fertility challenges. But what if you are single, and either haven't found a partner yet, or you have made the decision to become a solo parent? Happily there are alternative routes to parenting. In fact, it is becoming increasingly common for people who haven't had children yet, and are single in their 30s and 40's, to seek alternative routes to parenthood.
So, what are your options if you want to become a parent while single? Liza Gatrell, Senior Solicitor at Stowe Family Law explains more.
Adoption
One route to parenthood for single parents is adoption. You can apply for adoption as a single man or woman. The eligibility criteria for adoption in the UK is quite broad. You can apply to adopt in the UK if:
You are over 21 (there is no upper age limit)
You have not have been convicted of any "specified offences", which are offences against children and sexual offences
You must have a fixed and permanent home in the UK and have lived in the UK for at least 1 year before you begin the application process.
Your suitability also needs to be approved by an adoption agency. This means that a range of factors will be considered when establishing your eligibility for adoption, such as your age and health – agencies will expect you to have the health and vitality to see children through to independence, support network, religion, financial circumstances and ethnic background.
Surrogacy
Since the 3rd January 2019 a change in the law has meant that parental orders can be applied for by single parents. A parental order gives legal parenthood to the intended parents of a surrogate child and extinguishes the parental status of the surrogate. For a single intended parent to be able to apply for a parental order it is a requirement that they are the child's biological parent, which inevitably will exclude some people.
For single intended dads, if your surrogate is married then under current law her spouse or civil partner will automatically be recognised as the child's second legal parent and you cannot be named on the initial birth certificate. If your surrogate is not married, then you can be the second legal parent and immediately be named on the birth certificate. Either way you will still need to make a parental order application to extinguish the surrogate's parental status.
For single intended mums, the surrogate will always be the child's legal parent at birth, even if you are the biological mother and named on a foreign birth certificate. The biological father will also be the legal father if no Human Fetilisation & Embryology Authority (HFEA) clinic forms are signed.  If a HFEA clinic is used, and the surrogate is not married/ does not have a civil partner, then the intended mother can be nominated as the other parent by using specific forms.
Donor Conception
Whilst this isn't an option for everyone, many single women turn to sperm donors each year to make parenthood a reality.
In the UK sperm (and egg) donation services are provided by HFEA regulated fertility clinics, but there are also donor-matching websites, and some people do make their own arrangements.
If you use a HFEA clinic then donors will be screened, donors can only be paid for their expenses, each donor can donate to no more than 10 families, donors and parents must be offered counselling and the donor can withdraw their consent up to the point they are transferred into someone else's body.
An important difference between using a HFEA clinic and a private arrangement, is the legal status of the donor. If a HFEA clinic is used, then the donor has no legal rights towards the child. Information is kept on record and anyone over the age of 16 can ask the HFEA whether they were conceived with donor eggs or sperm at a clinic in the UK after 1991 and request any non-identifying information held. Some donor-conceived people can also ask for identifying information about their donor once they are 18. This will apply to all conceptions from the 1st April 2006.
If you choose to use a known donor then it is advisable to have a pre-conception agreement drawn up. This allows you to have very open and honest discussions and set expectations before conception takes place. Most disputes are born from mismatched expectations. Whilst such an agreement is not legally enforceable, they set out clearly what the intentions were and can carry weight in court.
If you use a known sperm donor, and don't go through a HFEA clinic, then the law will dictate who the legal parents will be. The birth mother is always the legal mother and must be registered on the birth certificate, the other legal parent is either their spouse/ civil partner or possibly the biological father. As a single mother using known donor sperm, you will need to decide whether to register the second legal parent on the birth certificate, which means that they would then share parental responsibility automatically.
Co-parenting partnerships
If the idea of being a single parent is not for you, then a co-parenting partnership could be the answer. Instead of becoming single parents by choice, this growing trend means that singles meet online with the sole objective of raising a child together platonically.
There are a variety of websites, such as Modamily and Co-Parent Match, which assist those who are ready to become a parent but either don't want to use sperm banks or are looking for someone to co-parent with.
You may know a choose to enter into such an arrangement with a friend. If you are considering going down this route then I recommend that you do your homework, especially if your co-parent is someone you have not known for a long time. As many separated parents will tell you, co-parenting across two households takes a lot of communication and shared values so ensure that you are both on the same page.
Get in touch
For more information on alternative routes to parenting, please do get in touch with our Client Care Team using the details below or make an online enquiry More