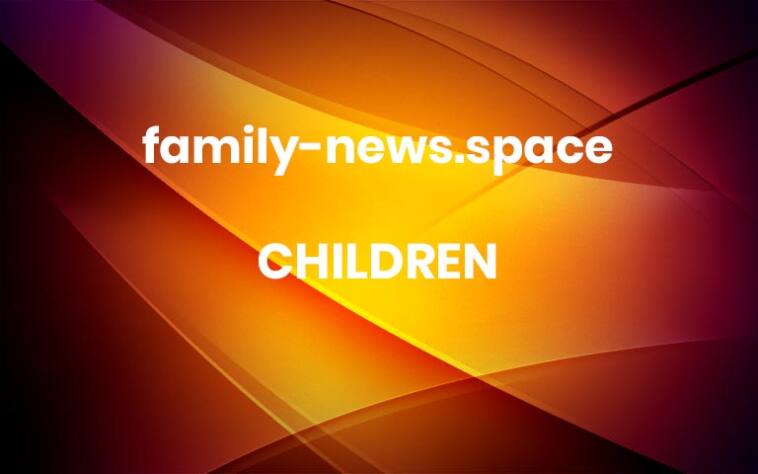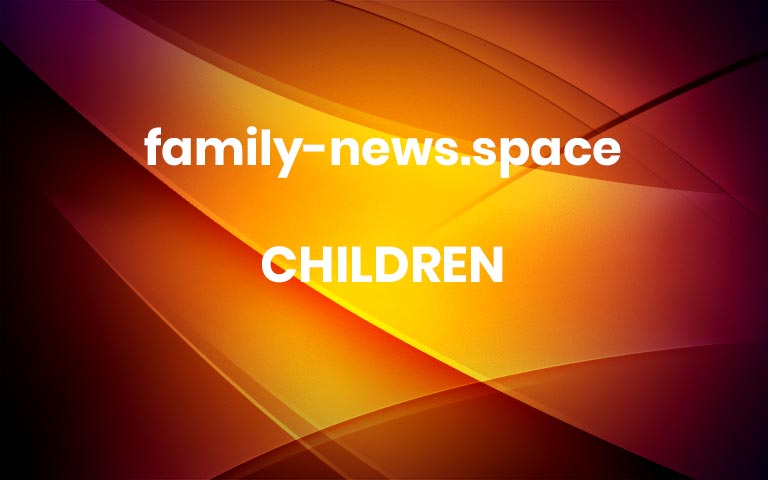 Are you and your ex struggling to agree a schedule for the summer holidays?
The long school summer break is drawing closer and if you haven't already, it's likely you'll soon begin forming a plan to co-parent through the summer.
The school holidays can be stressful for any family as parents juggle childcare, work schedules, and holiday plans. However, when you are trying to agree plans with your co-parent, following divorce or separation, things can quickly become complex and emotions can run high.
Here break-up and divorce coach Claire Macklin shares seven tips for co-parenting success during the holidays.
1. Plan ahead with your co-parent
Don't avoid or delay raising the subject, especially if you know it might be tricky to arrange. Bite the bullet and put forward your proposal. If communication is difficult, write an email with a clear proposal of plans and dates – and keep it calm, to the point and polite.
2. Know what you want your relationship to look like in 1 year/5 years
Consider what you'd like your relationship with your ex-partner to look like in the future. Are you on friendly terms with your ex, or would you be more comfortable with a distanced, but civil, relationship?
Your vision can be a powerful reference point now as you navigate plans for the holidays. It can help to guide your words and actions and help you move towards the having relationship you want with your co-parent. Keep it in mind as you negotiate your summer plans to help you focus on the long-term goals. If your partner would be receptive to your vision, consider sharing it with them so that you're aligned.
If this is the first time you've had to negotiate holiday times, remember there will be other holidays in the years ahead. What you do now will set the tone for the years to come. How do you want to feel when you look back in 5 years' time and you recall what you did and said?
3. Take a helicopter view
If you're caught in a fight over the holidays, or there is an issue that is causing a problem, try this exercise and see what comes up for you.  Read it through from start to finish before you start, and perhaps ask a friend or your coach to go through it with you, for maximum benefit.
First bring the issue to mind and summarise it in just a couple of sentences.
What is your perspective? How do you feel? What do you want to achieve? What is important to you?
Stand up and shake your body. Move into a different chair, or a different spot in the room.
Imagine you are your ex. Really imagine being them, with their values, experiences, and views. What is your perspective? How do you feel? What do you want to achieve? What is important to you?
Stand up again and shake your body.  Move again into a different chair or spot in the room.
Imagine now that you are your child. Really feel into being them. What do they want? How do they feel?
Stand up again and shake your body.
Now imagine you are watching from a helicopter hovering overhead. You can clearly see and hear everything that you, your ex and your children have just said about how they feel. What do you notice? What one piece of advice would you give?
Once you have stepped out of the helicopter, take a moment to take in all this information. How has your perspective shifted? What new insights have you gained? How could you use your new insights and perspective as you discuss your plans with your ex?
4. Focus on what you can do, not what you can't
Perhaps you recognise some of these thoughts:
There's no way I can have a calm, measured conversation about the holidays with my ex
I'm worried about spending longer than a few nights away from the children
I feel angry that I am missing time with them
I have no idea what I'll do with myself while they're away, and I'm dreading it.
While they're all understandable reactions, notice that all those thoughts focus on the negative, on the problem. What if you could refocus on looking for solutions?
How would it feel if you focused on what you CAN do and CAN have, rather than on what you can't?
Take back the power and choose to reframe your feelings and consider the value of time. When you change the way you think, and the questions you ask, you can transform how you feel.
Ask yourself questions like:
What can I do in that time that I couldn't do before?
What have I always wanted to do and never had the time?
Who do I know who handles co-parenting well? What can I learn from them?
Who can I arrange to meet up with to have some childfree time?
What do I love to do and enjoy? When could I do more of that?
Be open to opportunities. When you shift your focus onto what you can do instead of what you can't, you can change how you feel about the time you have away from the children, and this will positively impact your discussions with your ex.
5. Make the time you do have count!
Whether you're going away or not, make the time you do share with your children count.
Sit down with your children, and plan some fun, exciting things to do together over the holidays. One of my clients sat down one Saturday afternoon with his children, and they created a holiday bucket list of places to go, things to do, people they'd like to see.
Use the questions above with your children and see what ideas they come up with. They don't need to be extravagant, or expensive. Just having two or three plans you're all looking forward to during the summer will give you opportunities for quality time with your children.
6. Create and record your new memories
When you enjoy the plans you've made together with your children, take lots of videos and photos. Create a photo book of all the things you have enjoyed doing together so you can look back on them in the future.
7. Your children will follow your lead
Children are incredibly perceptive and will take their cue from you. If you are stressed and negative, it's likely they will be too. Anger and resentment may make them feel conflicted and anxious.
The good news is that if you make the most of the situation, focus on the positives, and are open to trying new things, they will be too.
When you demonstrate to your children that you can work out a schedule with their other parent while also planning some fun moments with them, you are setting a fantastic example that they will remember for years to come.
Find out more
Claire Macklin is a UK-based Divorce & Break-up Coach helping people to separate with dignity and strength and redefine life after divorce.
For more advice about co-parenting through the summer and beyond, or to contact Claire. visit https://www.clairemacklincoaching.com/
Get in touch
For legal advice to assist with formalising plans between co-parents, child arrangements and other family law matters, contact our Client Care Team to speak to one of our specialist family lawyers.
Useful links
Child Arrangements Orders – what you need to know
Travelling abroad with children after divorce FAQs More