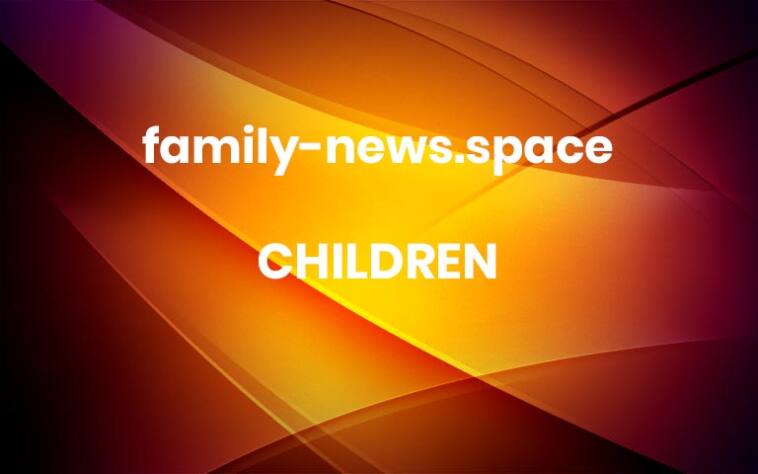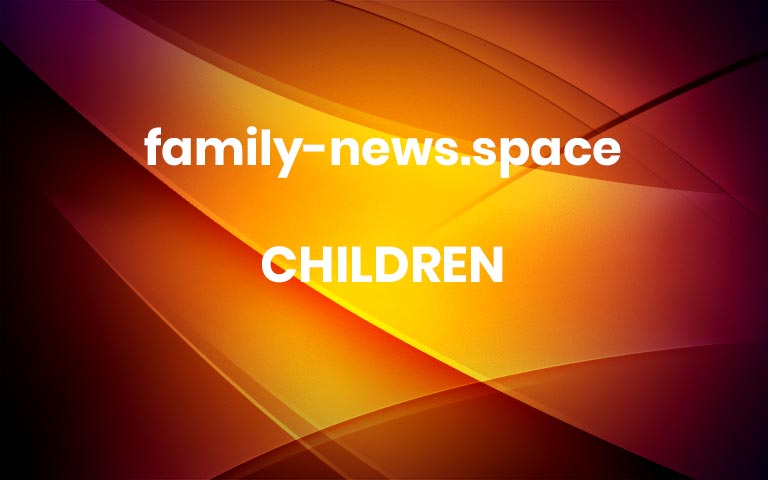 Adversity, such as abuse, neglect, and poverty, damages children. But protective experiences can build resilience against adversity and promote positive development.
We identified 10 relationships and resources proven to counter the impact of adverse experiences. They have hidden magic that can transform an otherwise miserable childhood. Perhaps a child has been abused and has an alcoholic or depressed parent – or both. Down the street lives a grandmother who provides safe harbor. Maybe a caring teacher or an athletics coach takes the child under her wing. These are just a few of many protective antidotes that can diminish the toxicity of adverse experiences. They mean that a child's outcomes may turn out to be much better than expected in the face of difficult circumstances.
This list of PACEs – Protective and Compensatory Experiences – is based on more than common sense. The impact of such experiences is often identifiable through changes to the brain and in behaviors. For example, experiments with mice graphically demonstrate what can happen when a PACE repairs some of the damage caused by bad early experiences.
PACEs and genetic changes
 A new mother mouse placed after the she gives birth in an unfamiliar environment with inadequate bedding typically becomes abusive to her pups. She may step on her young, and stop licking or grooming them because she is stressed. These pups grow up and act in a depressed manner, and are more likely to be harsh and fail to nurture their own pups. However, when the pups are fostered by non-stressed, nurturing mothers, over time, the epigenetic change driving their abusive behaviors can be reversed.
"When children experience multiple forms of adversity, the impacts are magnified. Multiple protective experiences may also have a cumulative effect."
We do not yet have data for humans on the epigenetic impact of switching from an adverse to a protective experience. However, infants raised initially in Romanian orphanages who were later fostered in nurturing homes showed developmental benefits that likely mirrored the neurobiological improvements observed in mice.
Our colleague, David Bard, professor of pediatrics at the University of Oklahoma Health Sciences Center, has demonstrated how positive parenting practices in thousands of U.S. families have buffered children against the impacts of adversity. Activities such as reading to children; ensuring they have routines; and taking them to shops, museums, and playgrounds were associated with better learning in preschool and fewer behavioral problems at school than would otherwise have been expected.
Top 10 protective and compensatory experiences
From research evidence, we have assembled a list of the top 10 types of relationships and resources that provide the PACEs that bolster children against adversity. These are detailed more extensively in our new book, Adverse and Protective Childhood Experiences: A Developmental Perspective.
Receiving unconditional love: Not only do children need to be nurtured and loved, that love should feel unconditional. This does not mean that children never get in trouble or parents never get mad. The crucial point is that whatever a child does, the parent stays on the child's side. As an infant, it means that when you cry, you get a response; your parents make eye contact with you and cherish you; and they sing, play, and talk with you. As a child, you can count on your parent's eyes lighting up when you walk into the room; mom or dad always has your back. And when you grow older, it means that your parent sets limits and explains how things are done. There are many ways to express unconditional love.
Having a best friend: Close friendship offers protection from peer rejection, bullying, and victimization. This happens not just because a child has someone to talk to, but because it helps the child learn how to deal with conflict and grow a relationship over time. Children have a sense of being important and they have someone to go to.
Volunteering in the community: Volunteering helps children learn about the needs of others and gives them the opportunity to see a world outside their own. When they understand that helping is not done out of pity, it allows them to accept help from others when they need it.
Being part of a group: Being in a group gives children a sense of belonging outside the family. It allows children and teenagers to learn about themselves in different contexts, and provides opportunities for friendship and leadership. Taking part in school clubs and sports is linked to academic success, psychological well-being, and lower rates of substance abuse.
Having a mentor: Having an adult other than a parent who can be trusted and counted on for help and advice helps protect against psychological distress and academic difficulties, and reduces the incidence of high-risk activities. Even if children have exemplary parents, an adult outside the home can be an alternative role model to whom children can aspire and is a reminder that someone else loves them.
Living in a clean, safe home with enough food: These primary needs are crucial. Good, regular nutrition is important for brain development and protects against health problems; eating dinner regularly with your family reduces the risk of weight problems. Chaotic, unpredictable home environments are associated with harsh and inconsistent parenting. Children who live in unclean, cluttered homes have worse outcomes than those living in clean, organized homes.
Getting an education: Just like living in a clean, safe home, the opportunity to learn and be educated in an environment with boundaries and rules also protects children from risk. High-quality early childhood programs make a lasting difference to outcomes for children from low-income families.
Having a hobby: Whether it is playing an instrument, dancing, doing judo, reading, or playing chess, any recreational activity helps teach self-discipline and self-regulation, and can provide children and youth with a routine and a sense of mastery, competence, and self-esteem.
Engaging in physical activity: Being physically active helps children handle the physiological effects of stress on the body, and improves mood and mental health. In so doing, it reduces the likelihood that children will grab a bag of chips or lash out to relieve stress.
Having rules and routines: Security comes when children know what to expect and when caregivers enforce clear rules and limits. Children cannot parent themselves; they need high expectations, consistency, and parents' involvement. In early childhood, this means that parents should establish and enforce bedtime and other routines, redirect children when they misbehave, and as children grow up, explain the effects of their behavior on others.
Photo: Anna Earl. Unsplash.
We know that when children experience multiple forms of adversity, the impacts are magnified. Likewise, multiple protective experiences may have a cumulative effect for children, though the power of this accumulation requires further study.
PACEs matter for all children
Adverse experiences can happen anywhere to anyone — the rich as well as the poor. All children should have access to experiences that bolster and protect them. Children from more well-to-do families who face adverse experiences, such as family break-up, mental illness, and substance abuse, are more likely to have compensatory experiences. These might be opportunities to participate in clubs, have tutors, go to drama classes, choose to play an instrument, and have teachers and coaches who really care about them.
"Down the street lives a grandmother who provides safe harbor. Maybe a caring teacher or athletics coach takes the child under her wing. These are just a few of many protective antidotes that can diminish the toxicity of adverse experiences."
In contrast, children in families living in high-crime and high-poverty neighborhoods might lack access to protective experiences because their families have insufficient money or time. These children face a double jeopardy – more adversity and less compensatory protection. Their difficulties have increased in recent decades as many PACE resources, such as youth sports and activities, have become increasingly expensive.
The COVID-19 pandemic has emphasized how alone many parents are as they try to help their children gain access to PACEs. Parents have struggled to support their children's learning at home, grappling with isolation; lack of routines; inadequate opportunities for exercise and hobbies; and in some cases, lack of enough food to keep children healthy.
The pandemic reminds us that promoting childhood development is about much more than preventing adversity. We need to think more about how to ensure that children have the good things in life so they are less likely to be hindered by what can go wrong.
Header photo: Anna Samoylova. Unsplash.  More